Home
Mariposa County looks forward to economic development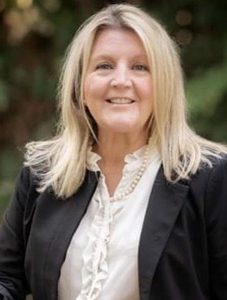 Mariposa County residents can learn more about economic development in our future at a meeting on Saturday, November 13 at 10am via Zoom.
While Yosemite tourism remains a powerhouse, the county has a plan for economic development throughout the county in various sectors of the economy. Their economic development specialist, Tara Schiff, will be a guest speaker to explain everything and answer questions. Her responsibilities include business retention, expansion, and entrepreneurial services.
Schiff brings more than thirty years of economic/ business development and project management experience to Mariposa County. As the economic development specialist for the "Home of Yosemite", and the current rural liaison to the California Association of Local Economic Development (CALED) board of directors, Schiff has managed a variety of collaborative projects throughout her career. Prior to her position with Mariposa County, Schiff was the owner/CEO of an independent full-service marketing consulting firm, where she managed accounts on both a local and national level. Tara earned a bachelor's degree in French and International Relations from West Virginia University and studied her masters at the Université de Paris, Sorbonne.
A number of business owners and entrepreneurs have expressed interest in Mariposa during the past couple years and their plans are in various stages of development.
This presentation is being sponsored by the Mariposa Democratic Club and is open to the public. If you are not a member of the club, but would like a link to the Zoom meeting, you can email mariposademclub@gmail.com.
Democratic Club fair parade float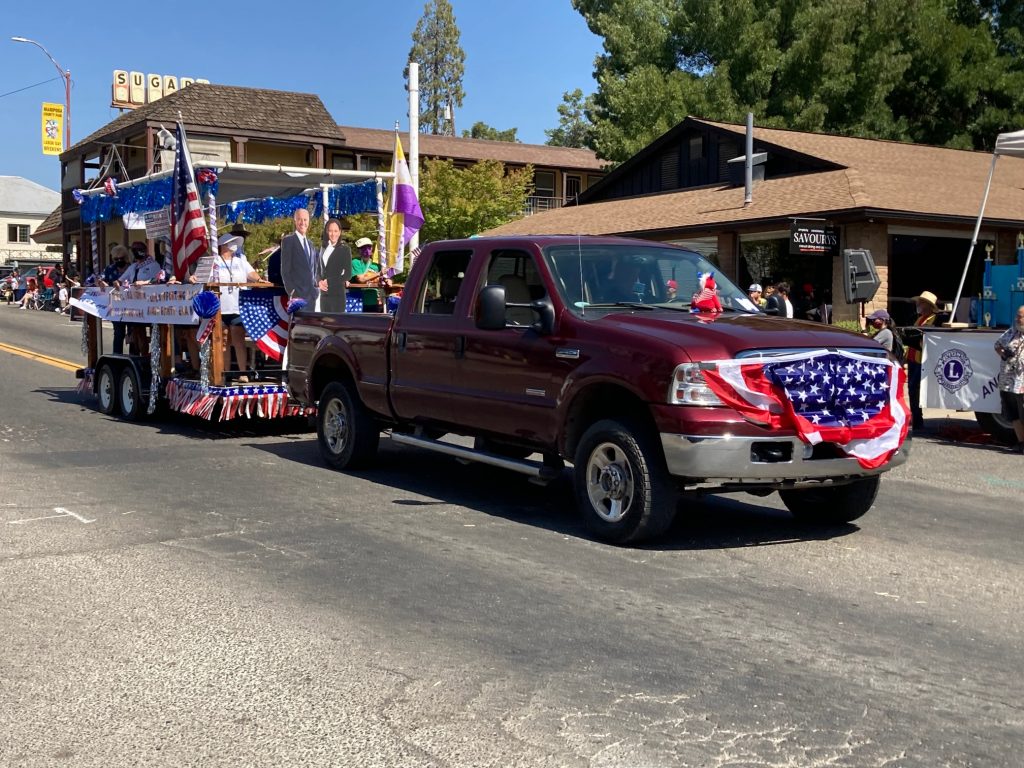 ---
Until further notice, all club meetings will be conducted on Zoom at 10 am the second Saturday of the month.
The Mariposa Democratic Club meets the second Saturday of every month and almost always has a quest speaker. Until the Covid situation improves they will continue to meet via Zoom.
Welcome to our new web site
Welcome to our new web site!
Please be aware that as of Thursday January 7, 2021, this site is still being updated. However we have included information from the previous site, and also this page will continue to have the latest news from the club.