Home
Until further notice, all club meetings will be conducted on Zoom at 10 am the second Saturday of the month.
New County Supervisors tapped to speak with locals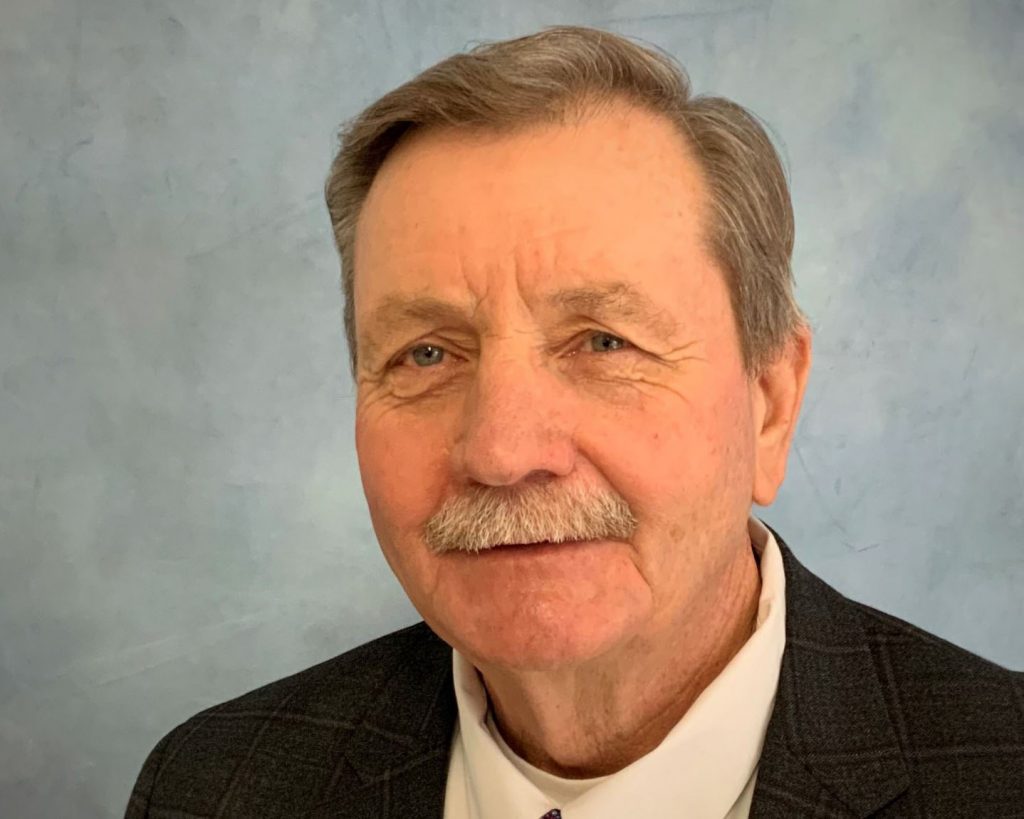 Tom Sweeney, representing District 2 and Wayne Forsythe, representing District 4, just took office the beginning of January. The county is facing a number of big issues, with the budget hearings coming soon. There's also more activism in the community and residents are expecting to have a voice in zoning and building code issues.
Sweeney has a background in aerospace engineering and telecommunications and serves as a volunteer fire fighter. Forsythe is a rancher and retired educator. He previously was elected to the Mariposa County School Board and served in that capacity for several years.
Each supervisor will be asked to talk about what they see as the important needs of our county and what they want to work on. They will also address what support they need from citizens to accomplish their goals. Members of the public will be able to ask questions.
While each supervisor is elected by residents in their district, they also represent the entire county. The issues they face primarily affect the entire county.
If you would be interested in hearing what they have to say or have a question for the board, you can get a link to the Zoom meeting by emailing mariposademclub@gmail.com. This event is being sponsored by the Mariposa Democratic Club as a public service. Members of the club will automatically get an email invite to the event.
Welcome to our new web site
Welcome to our new web site!
Please be aware that as of Thursday January 7, 2021, this site is still being updated. However we have included information from the previous site, and also this page will continue to have the latest news from the club.