Home
Until further notice, all club meetings will be conducted on Zoom at 10 am the second Saturday of the month.
Sheriff Briese to address public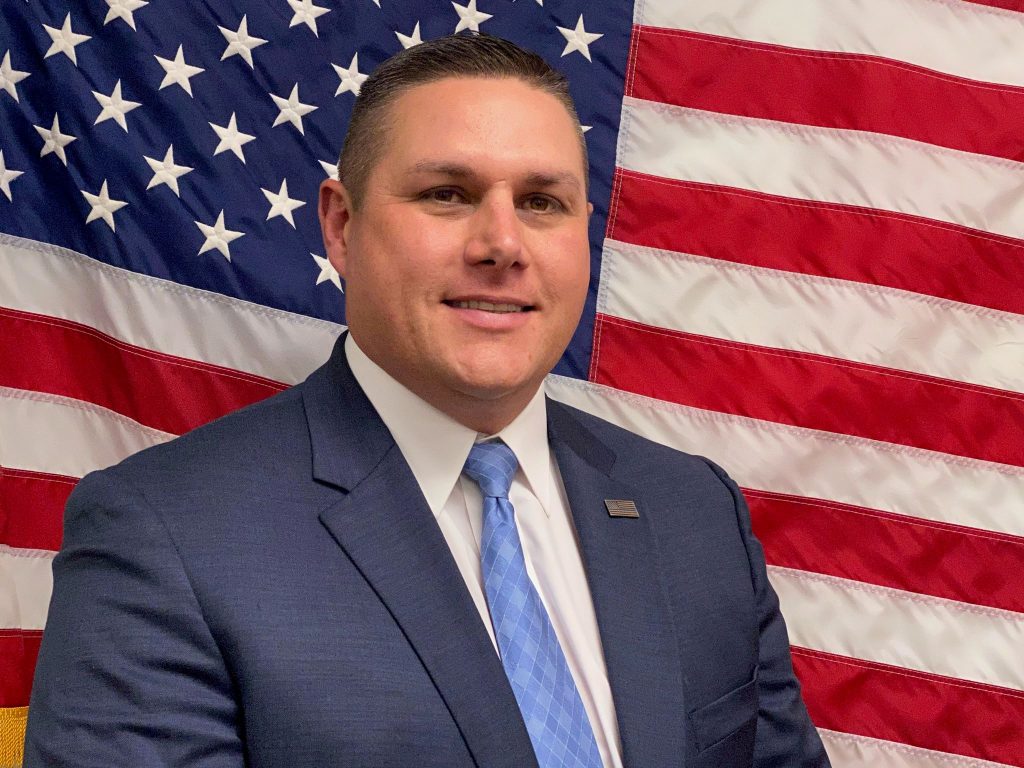 The public will have a chance to hear Sheriff Jeremy Briese give a talk about his department plans for the future on Saturday, April 10, at 10am via Zoom.
Sheriff Briese took over the department the beginning of the year when Sheriff Binneweis retired. Briese was appointed by the Board of Supervisors after spending his whole career with the Mariposa County Sheriff Department and a strong recommendation from his predecessor. Briese is a lifelong Mariposan with ties to the Native American community.
As the new sheriff in town, Briese is reaching out to the community via weekly Facebook chats and community meetings via Zoom. After his remarks, Briese will take questions from the audience.
Briese will be up for election in November 2022.
This event is open to the public and is being sponsored by the Mariposa Democratic Club. To request a link to the meeting, just email mariposademclub@gmail.com.
The Mariposa Democratic Club offers community meetings with guest speakers each month as a public service. Memberships in the club are also available at their website, mariposademocraticclub.org.
Welcome to our new web site
Welcome to our new web site!
Please be aware that as of Thursday January 7, 2021, this site is still being updated. However we have included information from the previous site, and also this page will continue to have the latest news from the club.