Home
Health and Human Services Director to address the community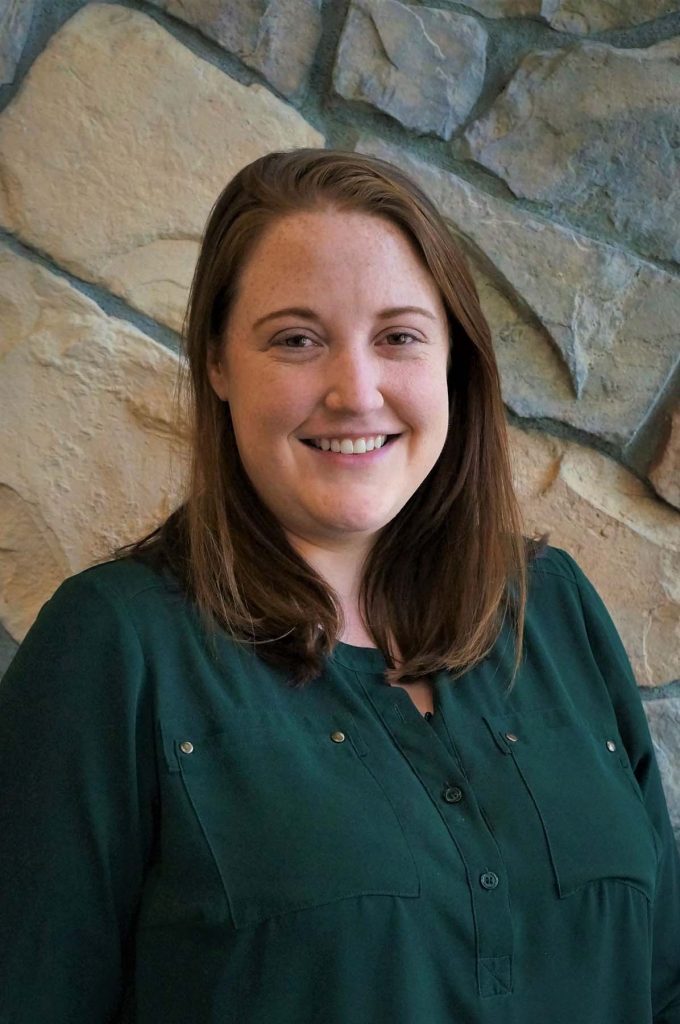 Shannon Gadd, the Mariposa County Health and Human Services (HHS) Director, is set to address the community on Saturday, September 11 at 10am via Zoom.
Gadd arrived in Mariposa last fall from Kentucky and began overseeing the Covid response just as the winter surge began, in addition to all her other duties. Before her arrival, Gadd, a Fulbright Scholar, was the Kentucky Commissioner of the Department of Aging and Independent Living.
"My grandparents instilled in me the importance, and the power, of service", says Gadd, and it is displayed in her career path. She began with a double major in psychology and criminal justice at the University of Louisville and a Masters in Applied Criminology. After a brief career in insurance fraud, she moved onto her work of service by becoming Senior Director of Programs at ElderServe. Gadd's many years of service there led to her cabinet appointment with the state of Kentucky.
In Mariposa she oversees all activities at HHS. Besides the Public Health Dept, she directs Adult and Aging, Behavioral Health, Eligibility Services, Employment Services, Energy Assistance and Weatherization, and Housing Services and Support.
"Building relationships is key to my work and my success", says Gadd and there are plenty of opportunities for that in Mariposa County. Her department works closely with others on our housing problems and with the John C Fremont Healthcare District on the Covid situation. Gadd adds, "I believe solutions are out there. Sometimes it just takes looking at the problem in a different way."
This program is a monthly feature of the Mariposa Democratic Club. It is free and the public is invited to attend. Send an email to mariposademclub@gmail.com and a link to the Zoom meeting will be sent to you.
Bring all your questions for Gadd to the meeting and she can answer them after her presentation.
Later in the meeting there will be a continuing discussion about the recall election and re-districting and any other pressing matters of concern.
Democratic Club fair parade float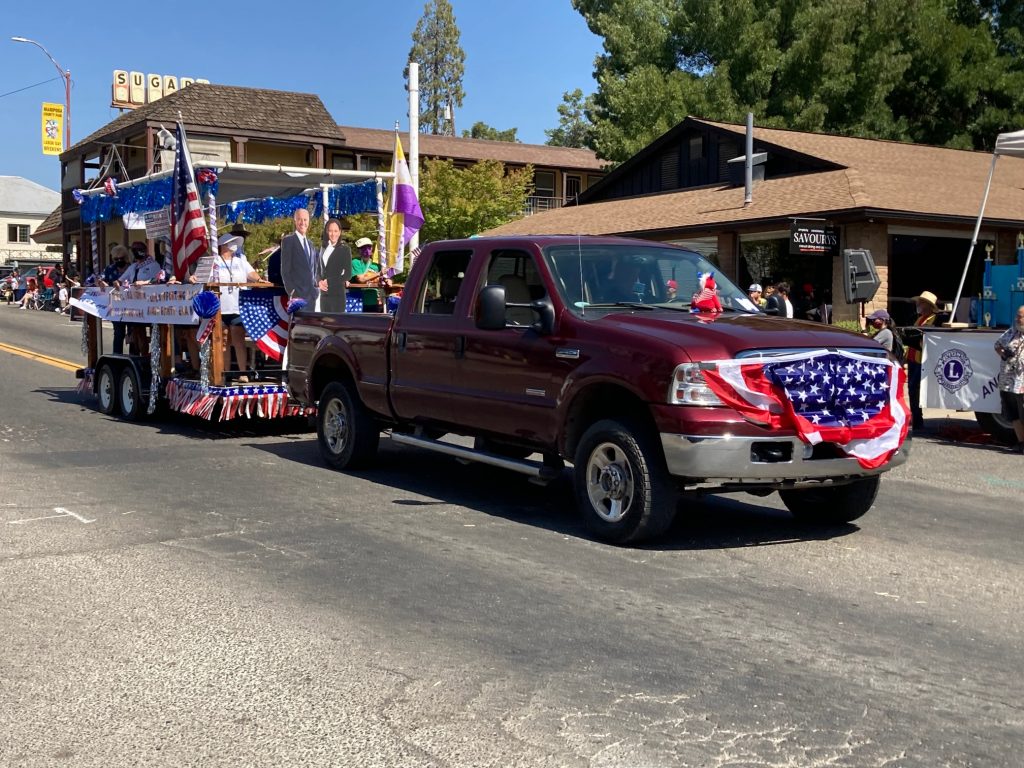 ---
Until further notice, all club meetings will be conducted on Zoom at 10 am the second Saturday of the month.
The Mariposa Democratic Club meets the second Saturday of every month and almost always has a quest speaker. Until the Covid situation improves they will continue to meet via Zoom.
Welcome to our new web site
Welcome to our new web site!
Please be aware that as of Thursday January 7, 2021, this site is still being updated. However we have included information from the previous site, and also this page will continue to have the latest news from the club.